Founded in the 13th century. Sukhothai, literally means "Dawn of Happiness", was the first truly independent Thai Kingdom. The superb temples and monuments of this great city have been lovingly restored. Sukhothai Historical Park, a UNESCO World Heritage Site, is a must-see for all travelers.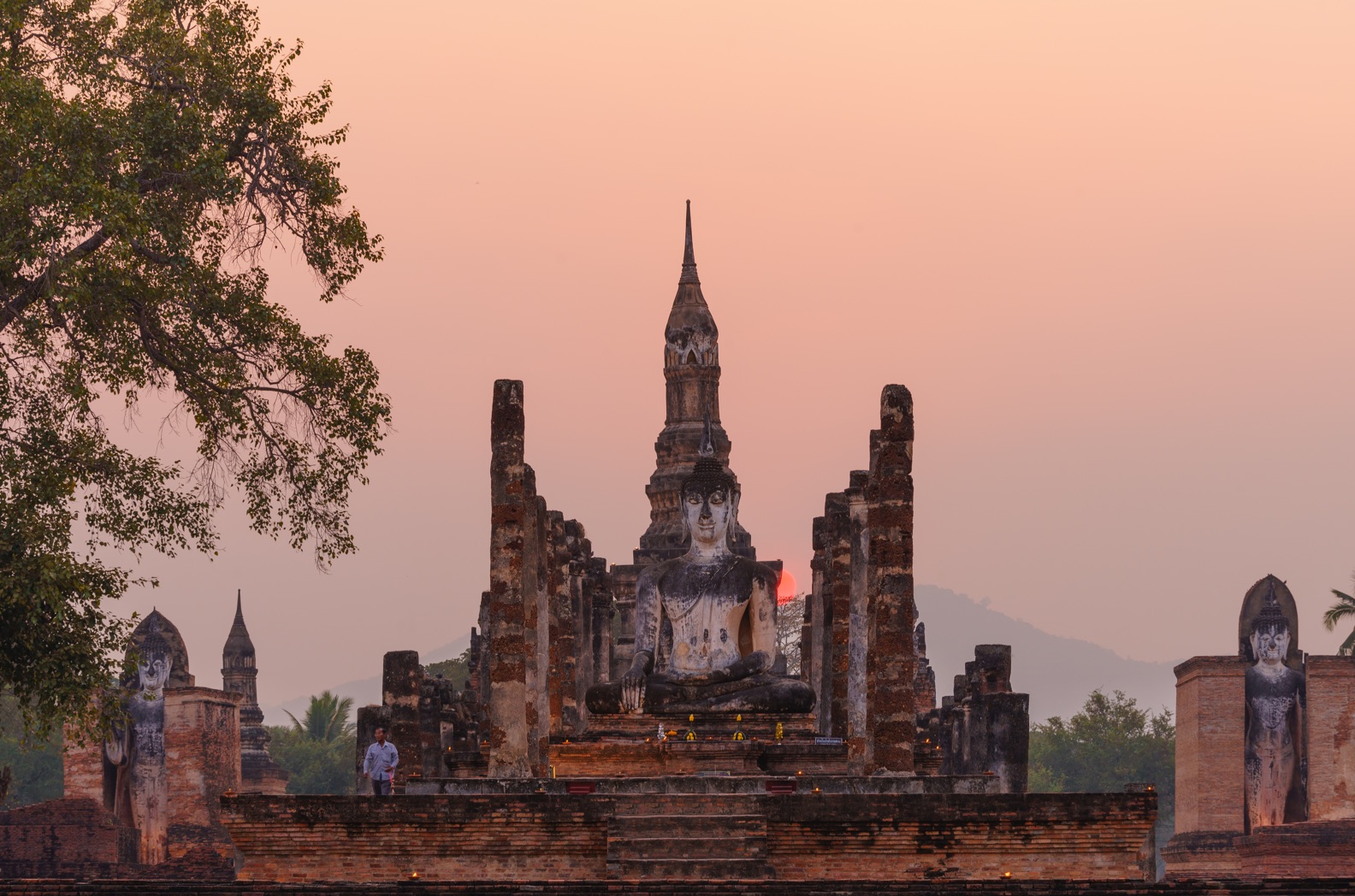 Sukhothai Historical Park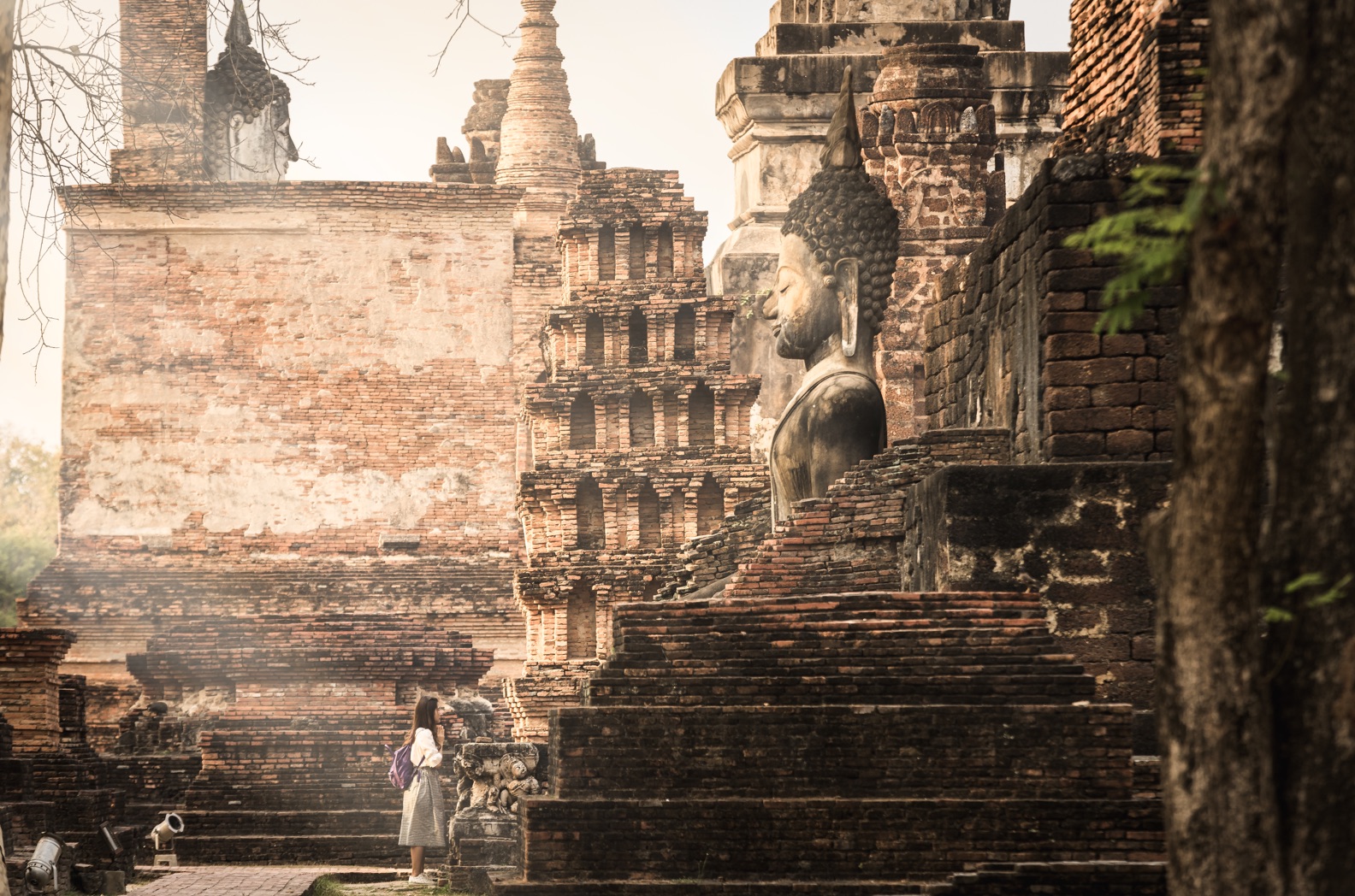 Sukhothai Historical Park
Ruins of the royal palaces, Buddhist temples, the city gates, walls, moats, dams, ditches, ponds, canals and the water dyke control system were the magical and spiritual center of the kingdom.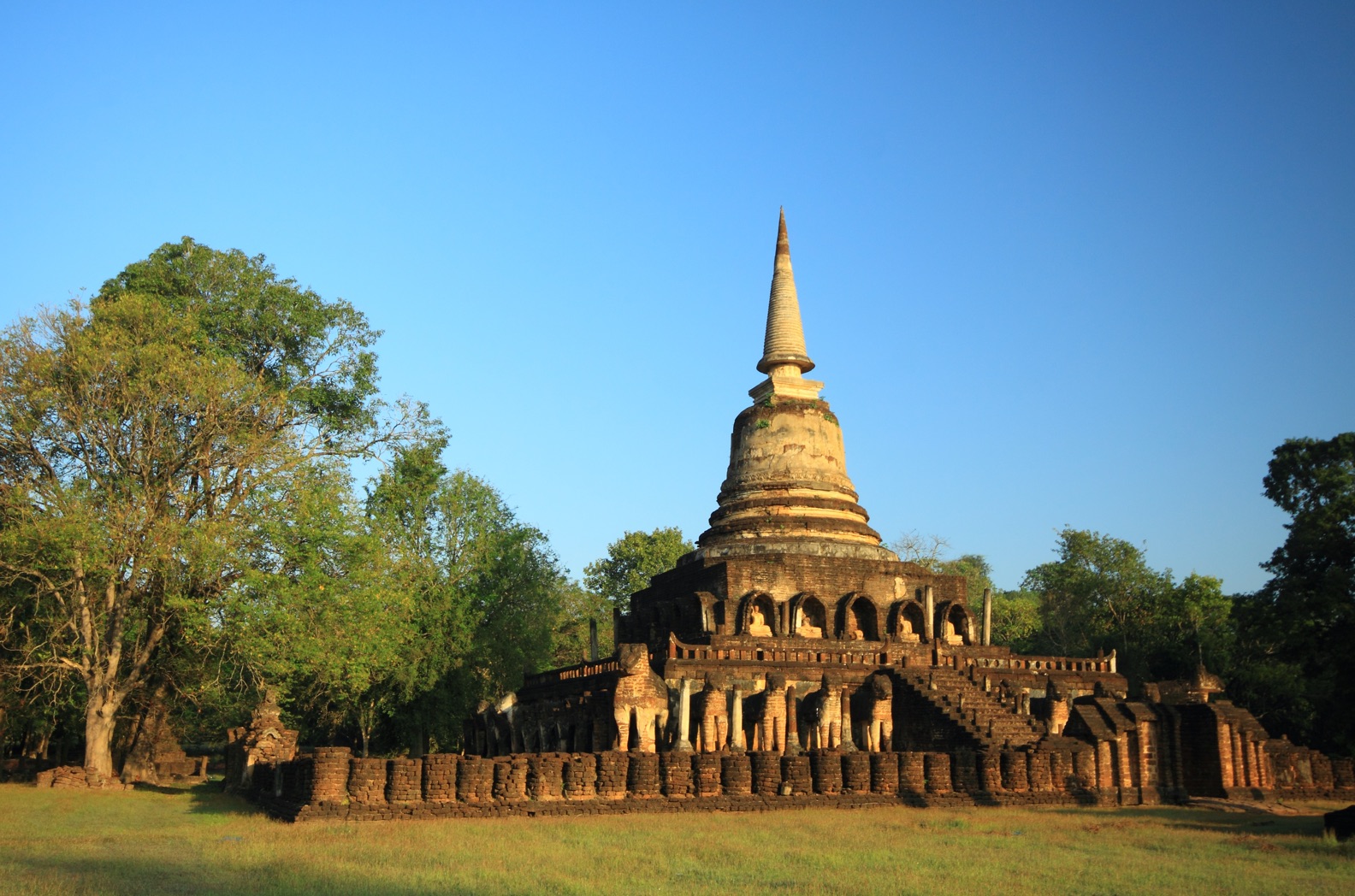 Si Satchanalai Historical Park
Located on the bank of the Yom River. The ancient town, formerly called Mueang Chaliang, was named Si Satchanalai during the reign of Phra Ruang when a new administrative center was established to replace Chaliang. Ruins of 134 monuments have been discovered within the park.