.
Awards
Recent Awards
2018 Top Performing Agent  –  Norwegian Cruise Line Holding LTD.
2019 Most Valuable Player  –  Luxury Gold, Insight Vacations
Award-Winning Best Travel Agency of Thailand since 1977
ACSN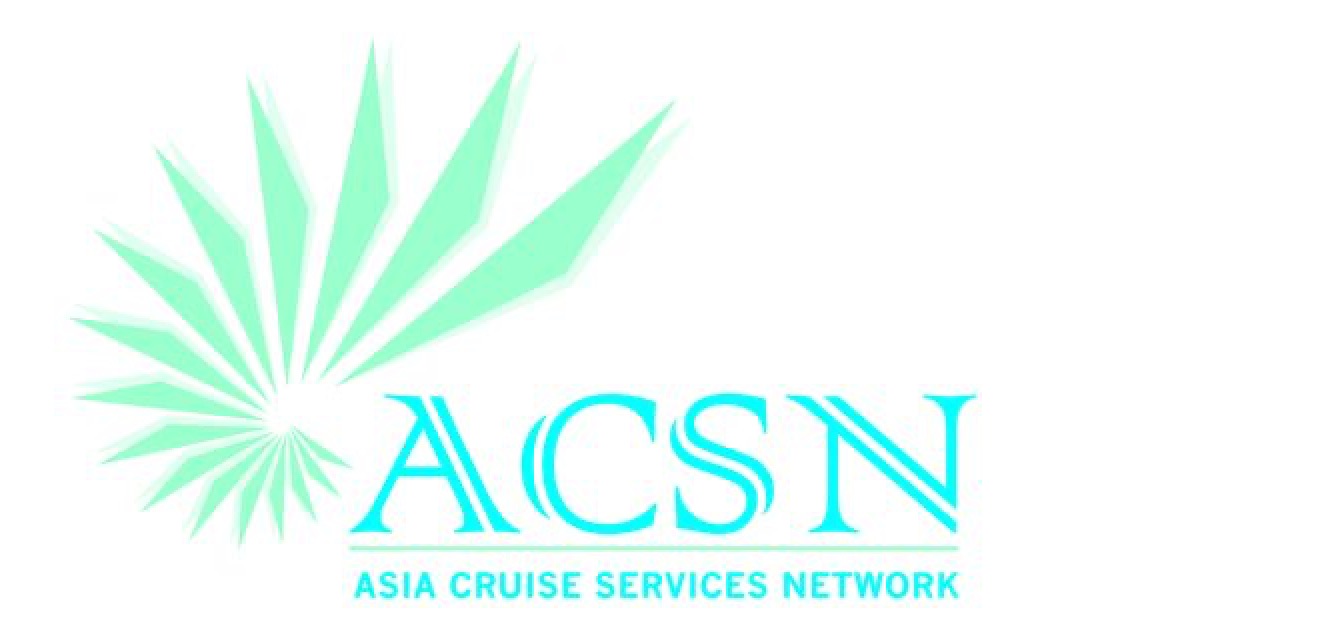 Established in 2009, the Asia Cruise Services Network (ACSN) is an alliance comprising 17 experienced cruise-handling Companies in Asia. Each ACSN member is managed by local experts who are passionate about their products. They also have good connections with local Government Bodies and Port Authorities.
With a combined total of over 650 years of relevant experience and a strong presence in Brunei, Cambodia, China, Hong Kong, India, Indonesia, Japan, Korea, Maldives, Malaysia, Myanmar, Philippines, Singapore, Sri Lanka, Taiwan and Vietnam, ACSN is able to offer creative itineraries, and excellent delivery of services at competitive rates, both for Shore Excursions and Port Agency handling.
With the sharing and learning together as a united Alliance, ACSN is continuously evolving in its quest to deliver its clients' expectations and beyond. As a "One stop shop", ACSN offers to our clients, professional and creative solutions in 17 Asian Countries, guided and supported by our network of local experts.