Chiang Mai, literally means "new city", has retained the name despite celebrating its 700th anniversary in 1996. The old city of Chiang Mai is a showcase of the north's fascinating indigenous cultural identity that includes diverse dialects, a delectable cuisine, distinctive architecture, traditional values, lively festivals, numerous handicrafts workshops, northern style massage and classical dances.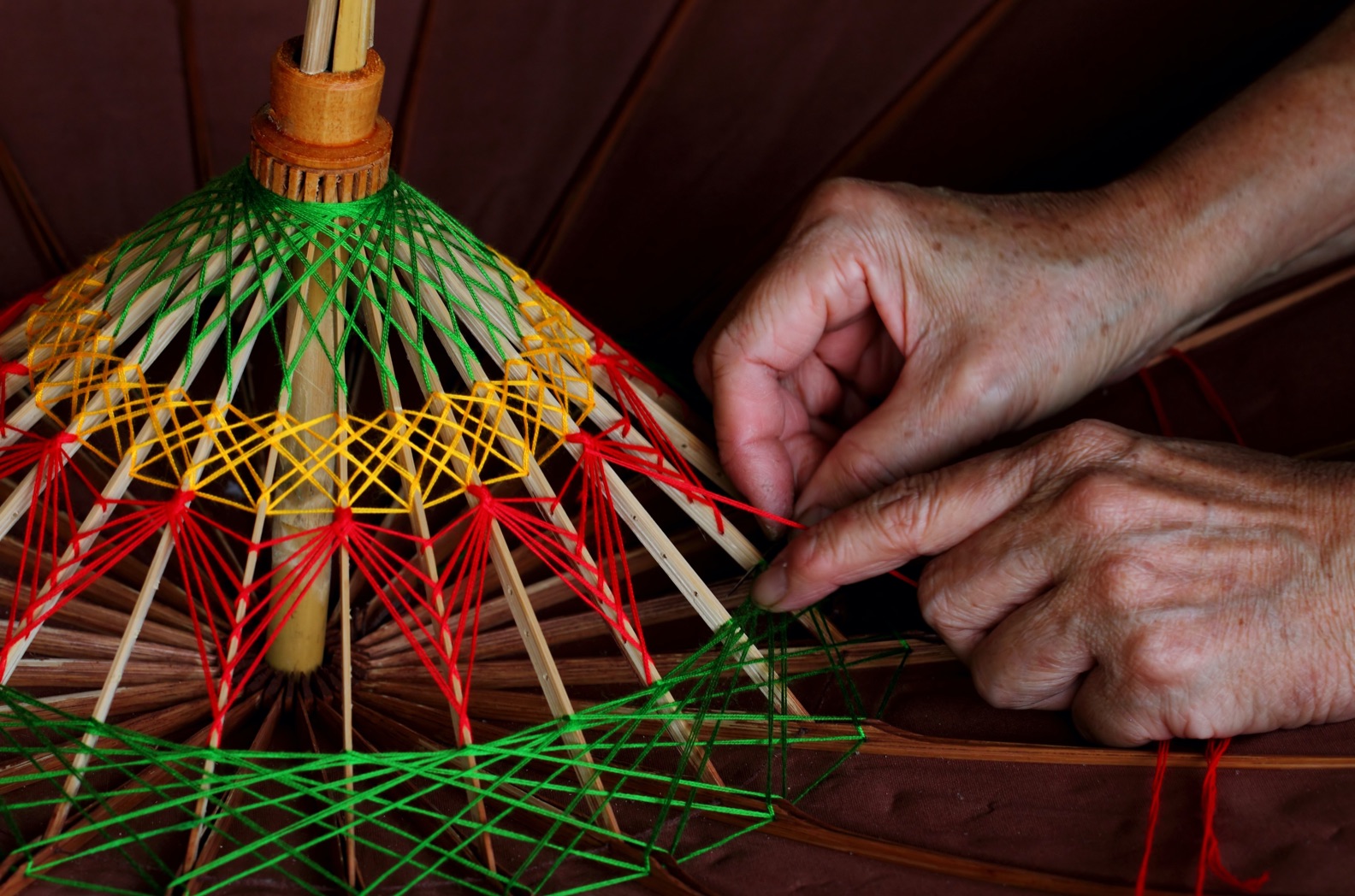 Bo Sang Umbrella Village
Where silk and cotton umbrellas painted in beautiful designs are produced.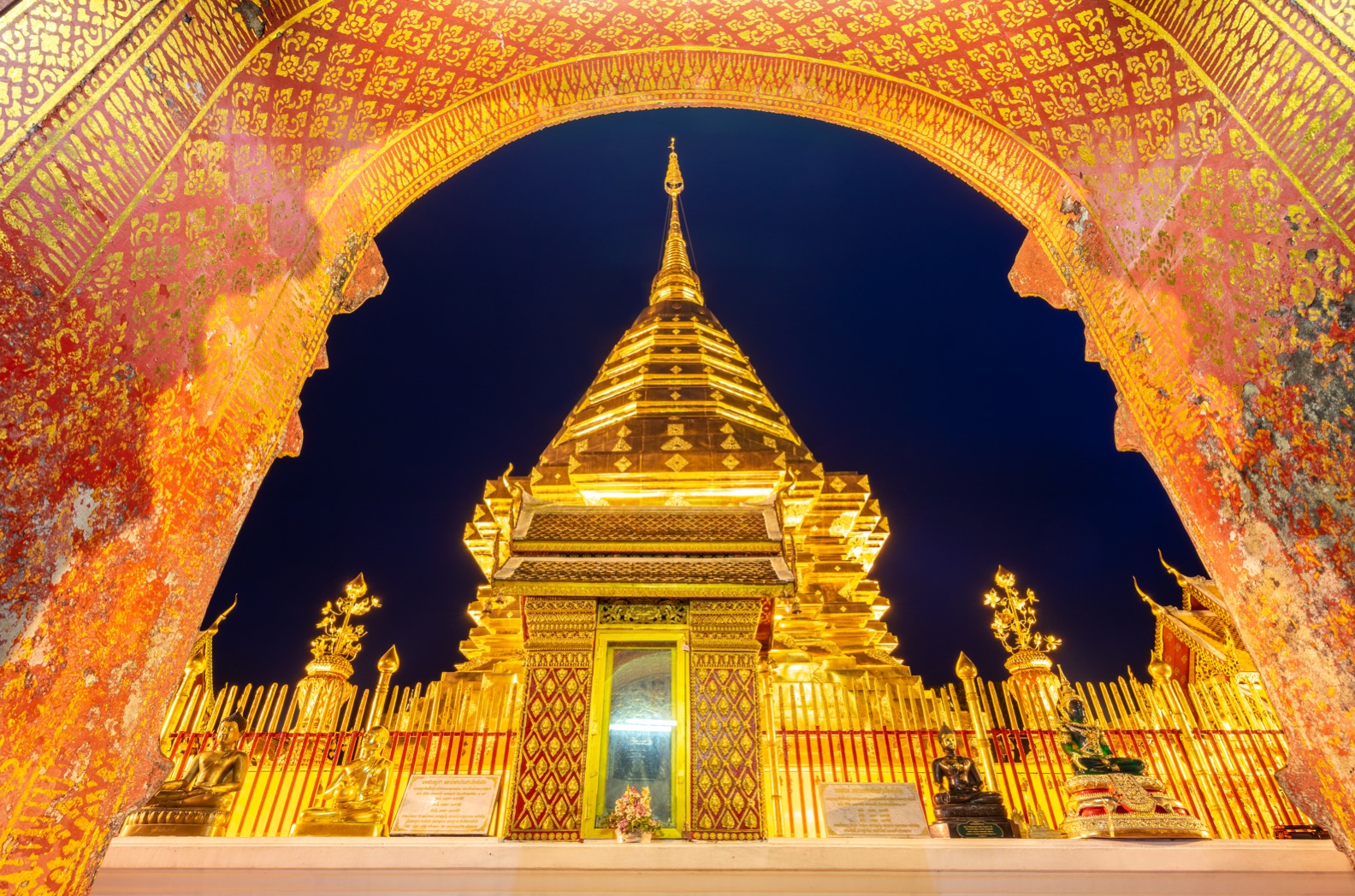 Wat Phra That Doi Suthep
Where a relic of the Buddha is enshrined and panoramic views of Chiang Mai town can be observed.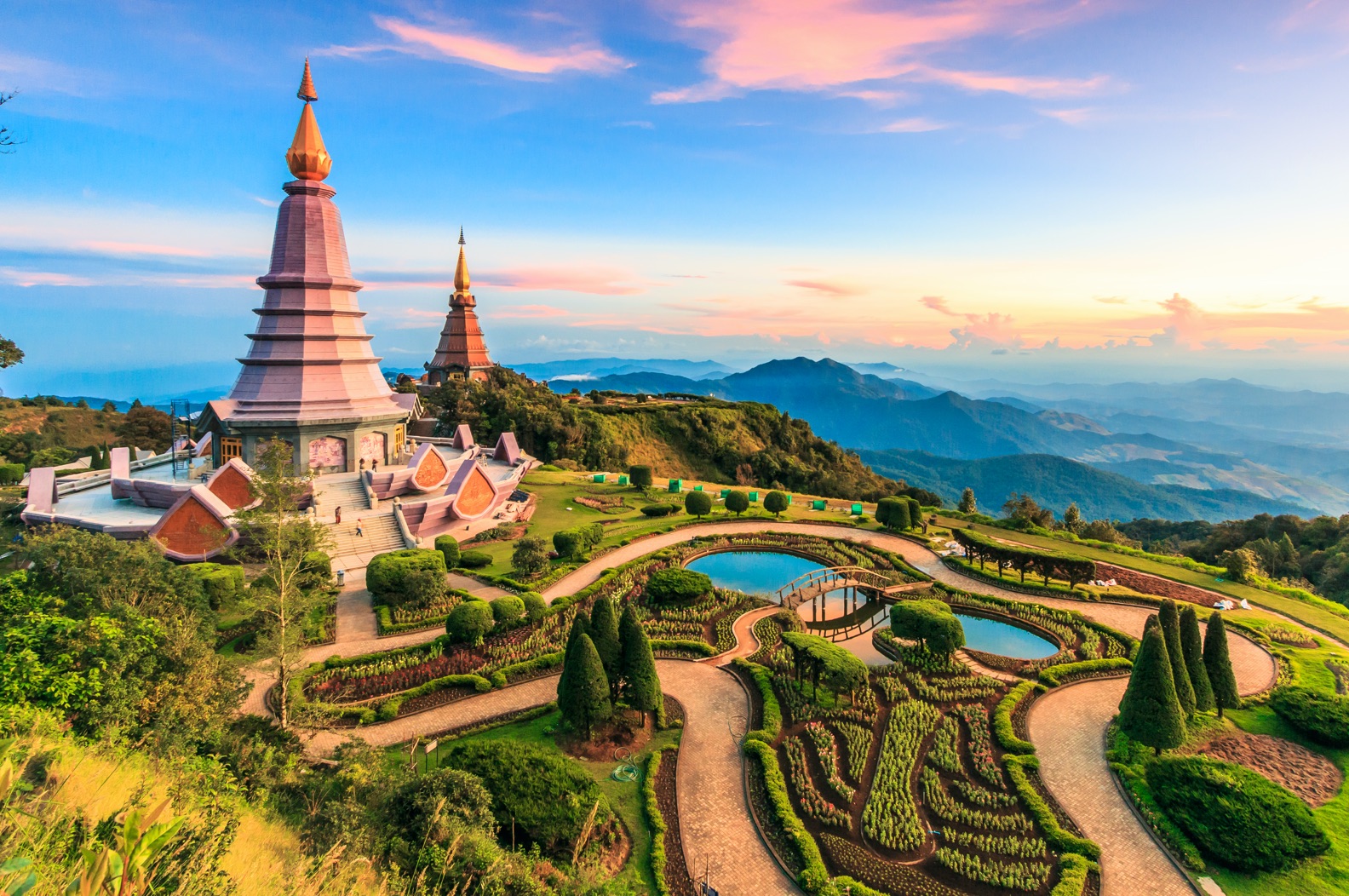 Doi Inthanon
Mount Inthanon offers a great panorama. It is the highest peak of the country standing 2,565 meters above sea level.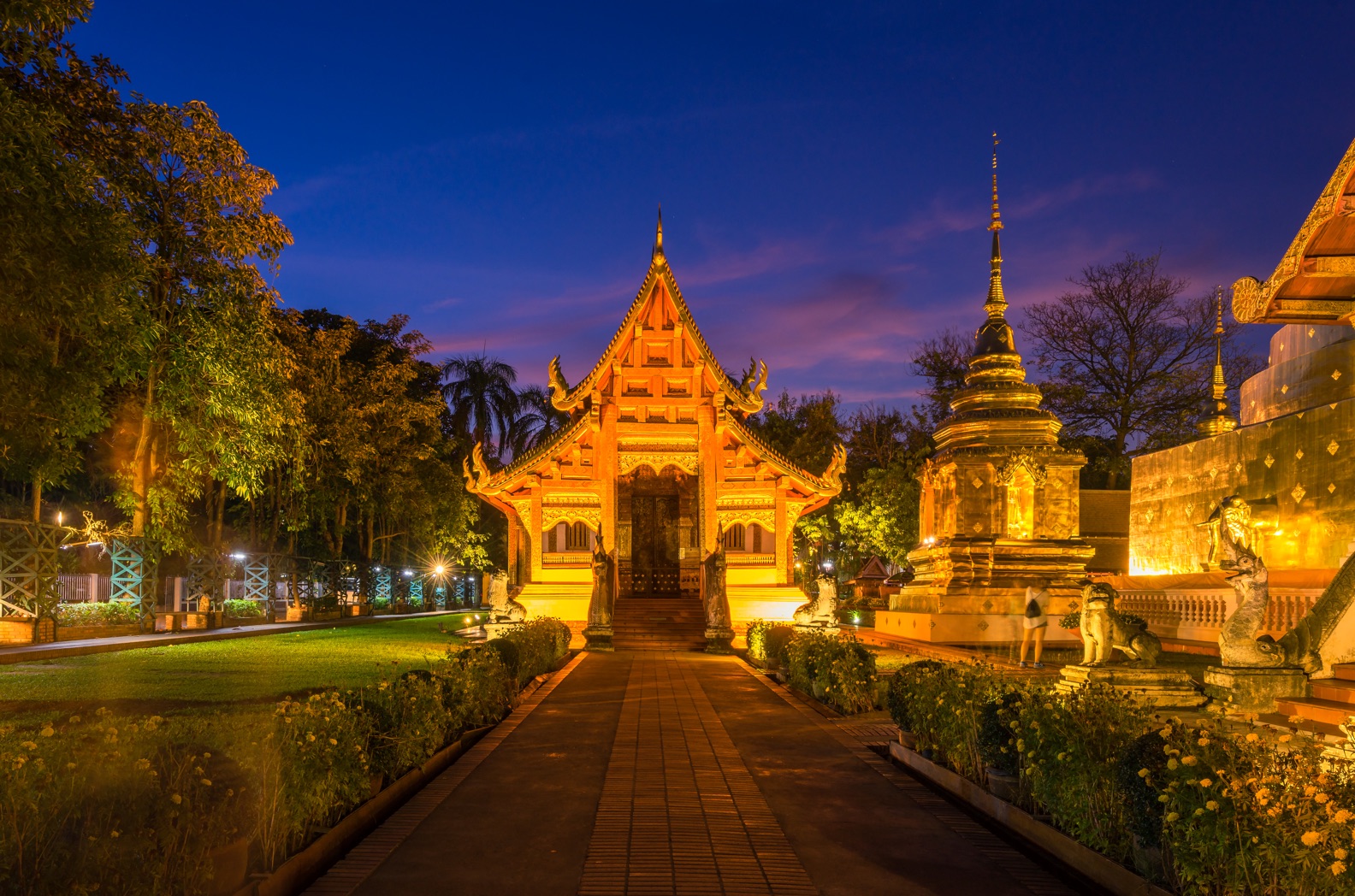 WAT PHRASINGH
Houses the North's most revered Buddha statue PHRASINGH presumably aged over 1,000 years.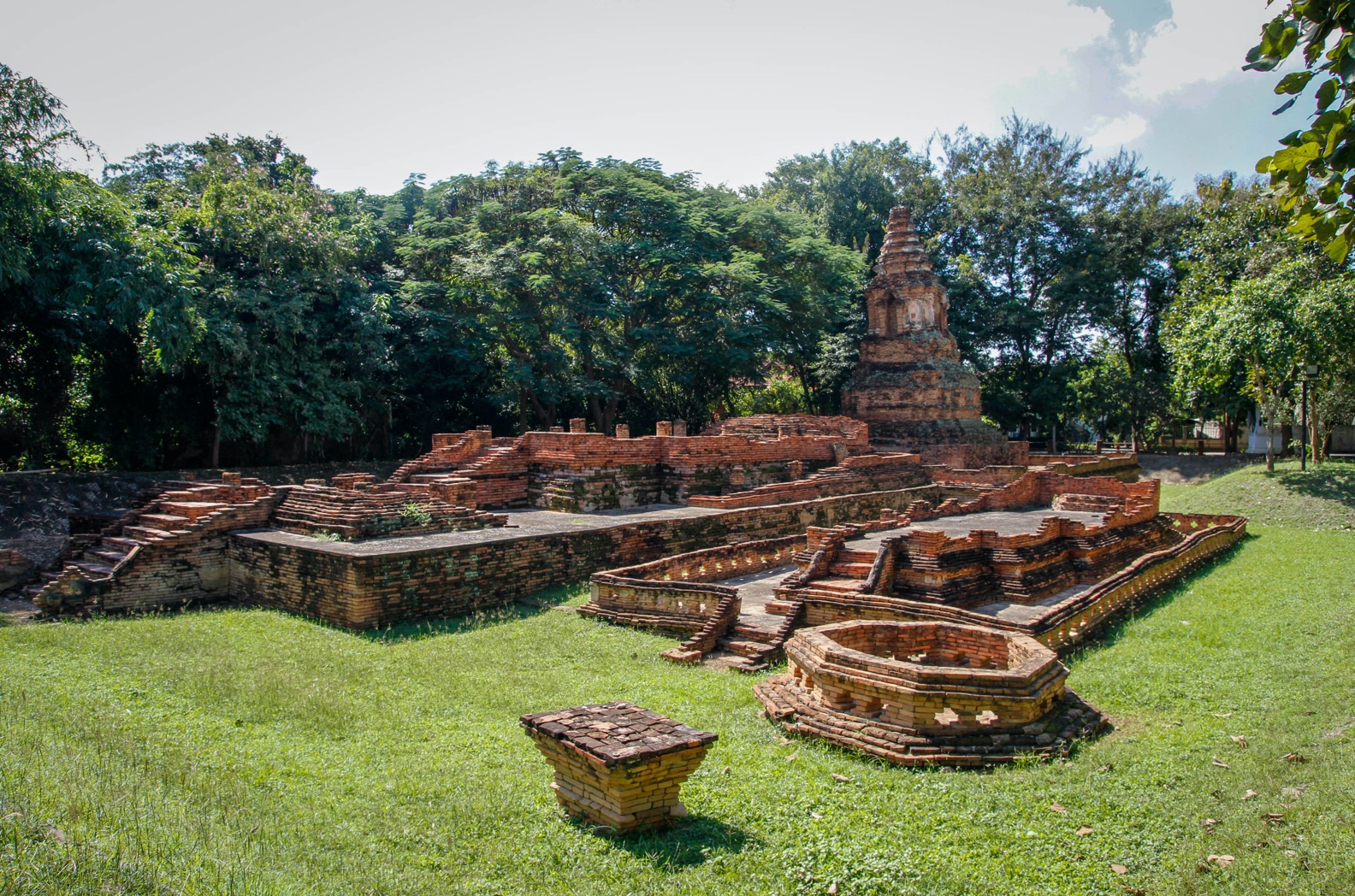 Wiang Kum Kam
An ancient town founded by King Mengrai in the late 13th century. The main historical remains are found in several temples located in the compound.