Ayutthaya is one of Thailand's historical and majestic highlights.
It was known as the Kingdom of Ayutthaya, one of the biggest cities in Southeast Asia and a regional power for 417 years.
Bang Pa In Summer Palace
Bang Pa In Summer Palace of King Rama V where European and Thai architecture come together to create dazzling structural masterpieces.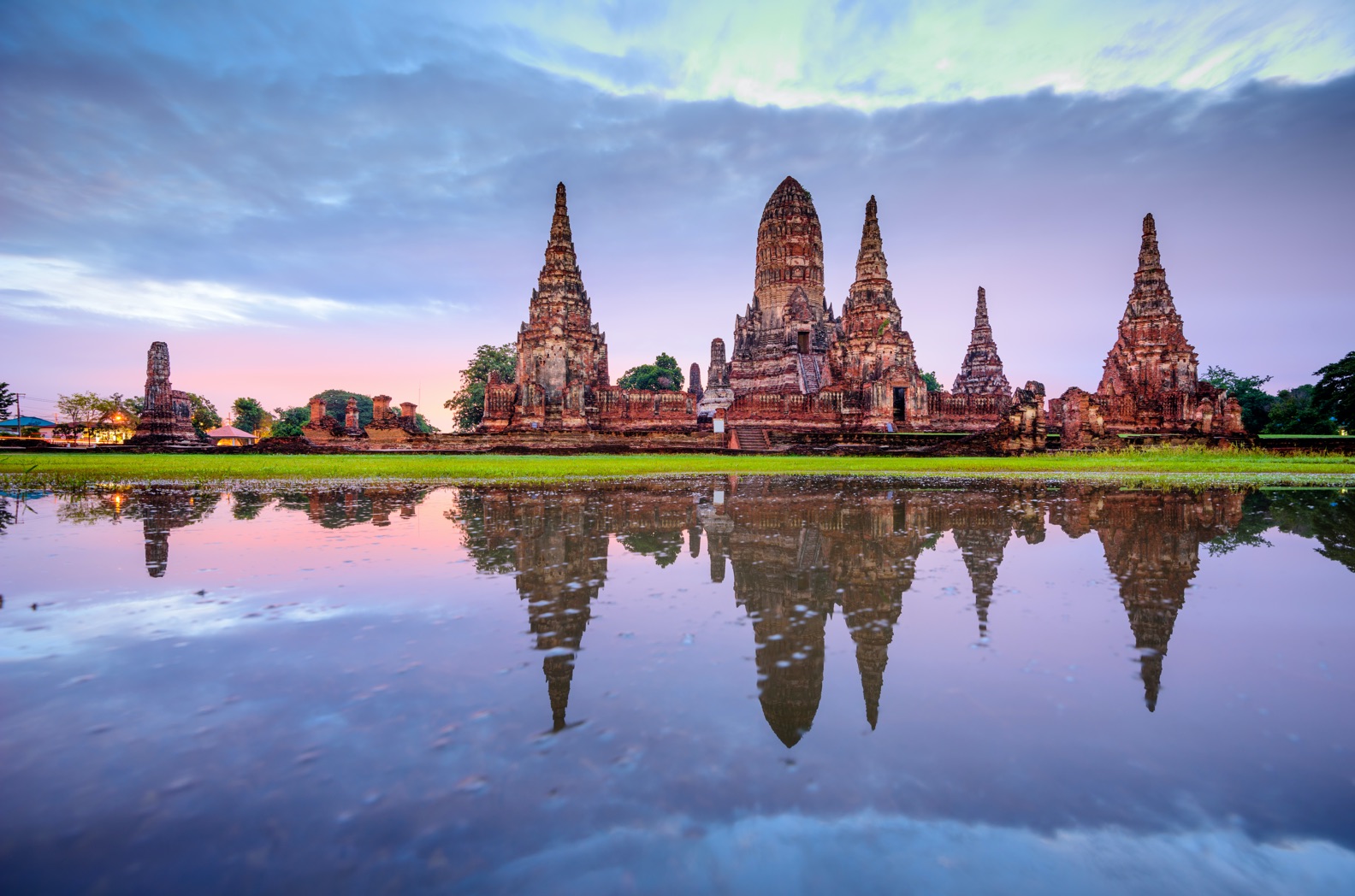 Wat Chaiwatthanaram
Wat Chaiwatthanaram was constructed in 1630 by King Prasat Thong. It was one of the grandest monuments of the Ayutthaya Kingdom which was built as a memorial to his mother.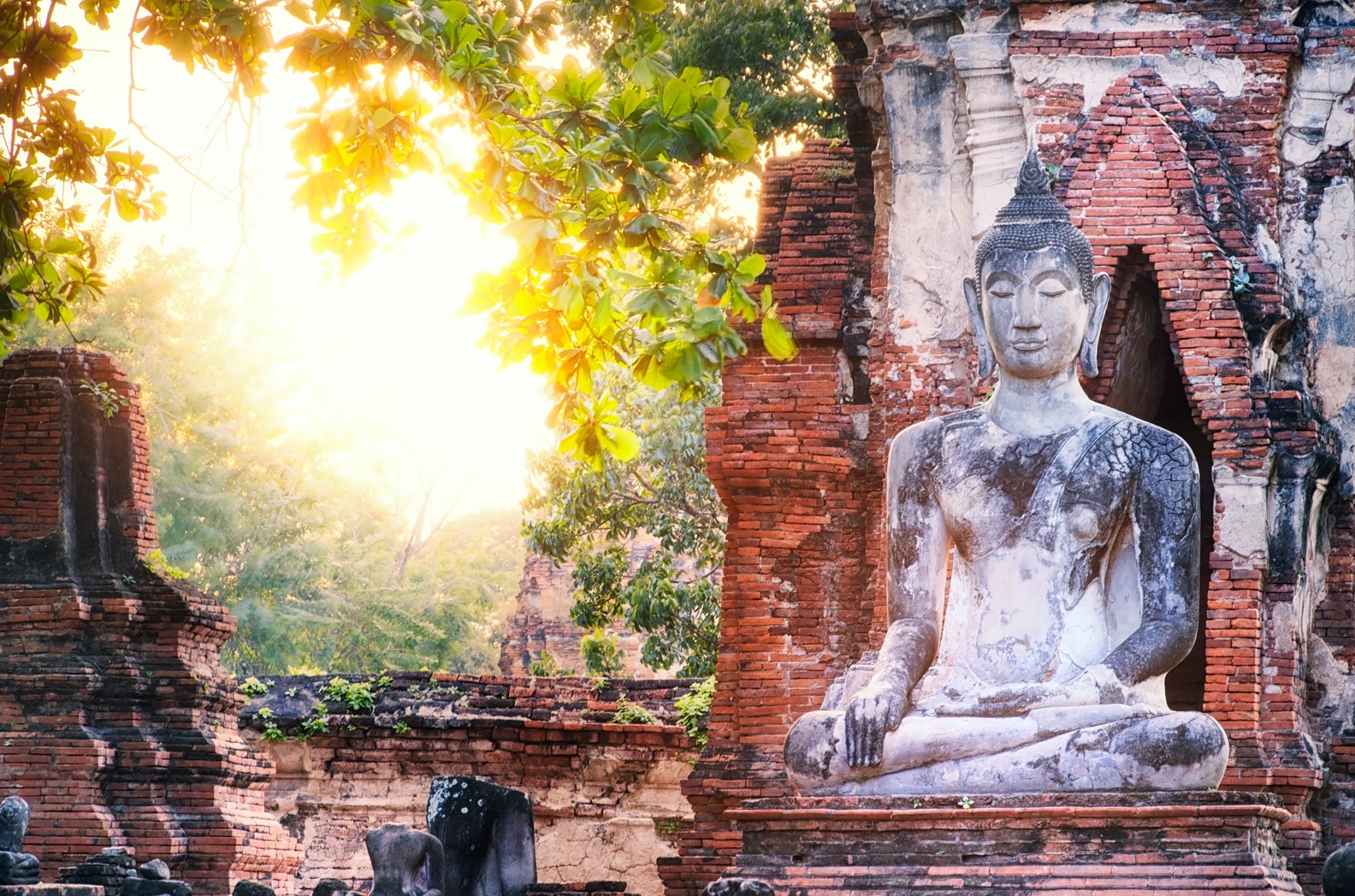 Wat Mahathat
Wat Mahathat, "the temple of the Great Relic" was one of the most important temples in the Ayutthaya Kingdom.