Pattaya is one of Asia's largest beach resorts and the second most visited city in Thailand.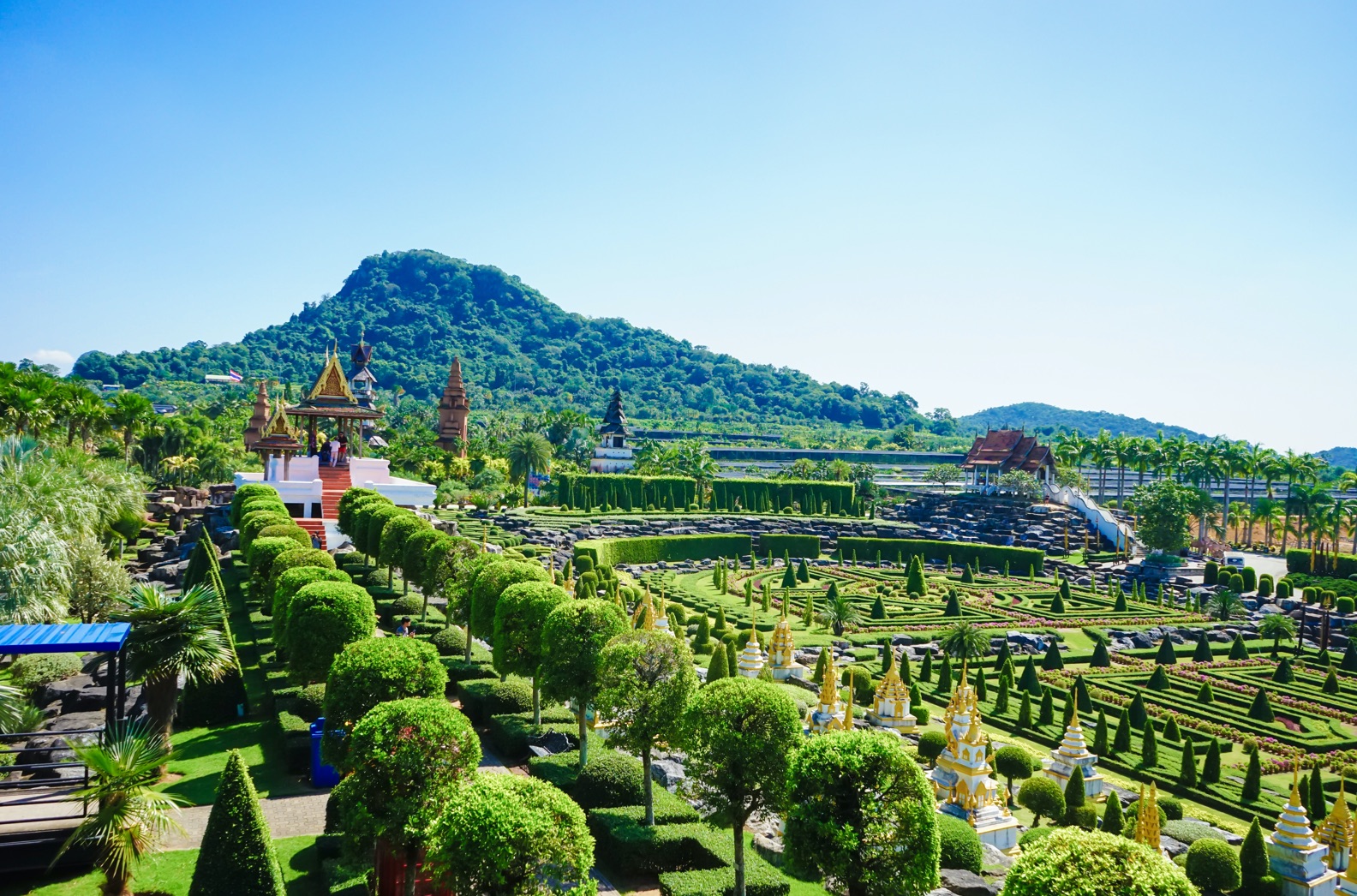 Nong Nooch Tropical Garden
Nong Nooch is world renowned for its impressive Botanical Garden.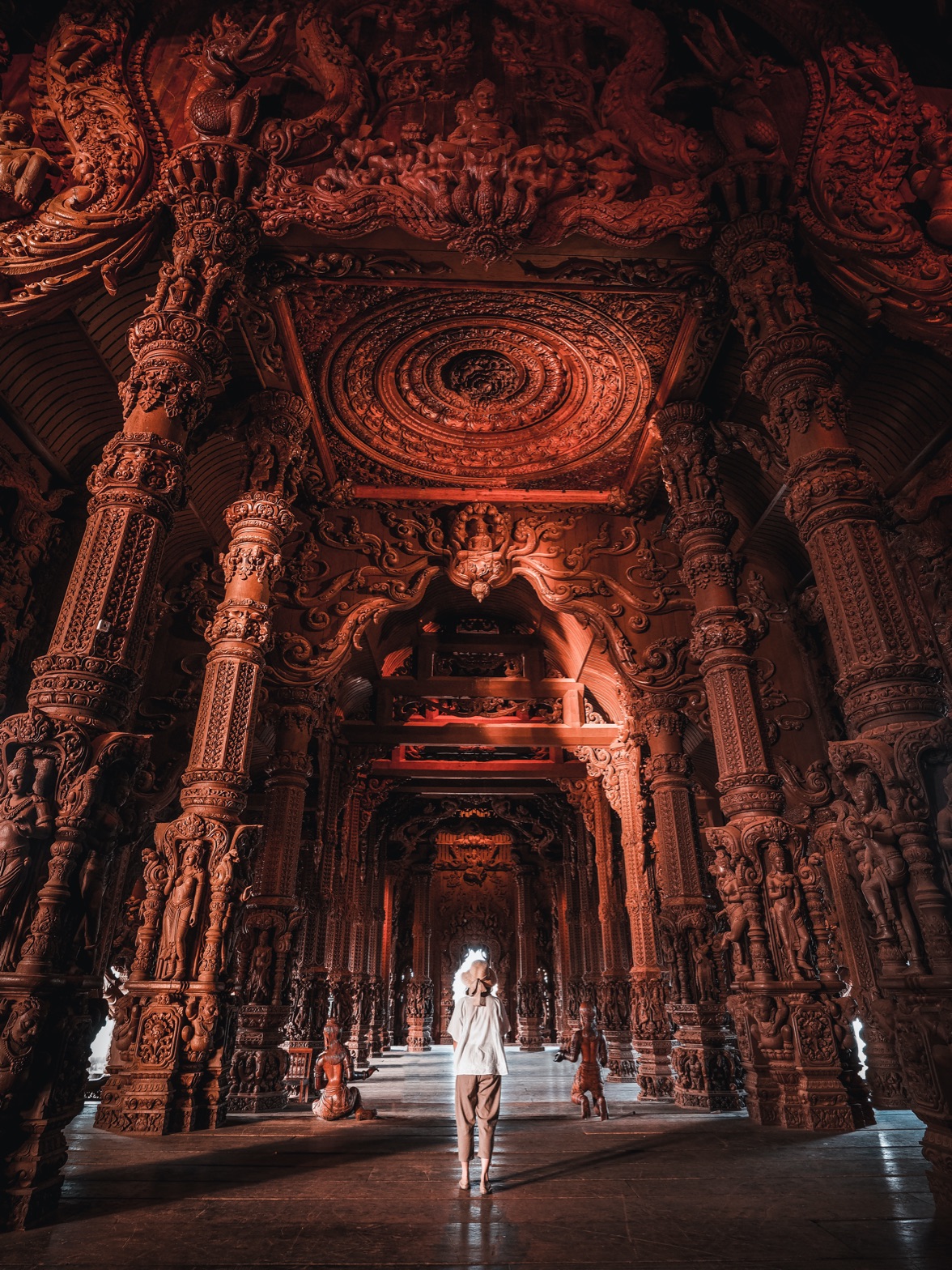 Sanctuary of Truth
Discover the intricate and detailed wooden sculptures reflecting the Ancient Vision of Earth, Ancient Knowledge and Eastern Philosophy at the Wooden Pavilion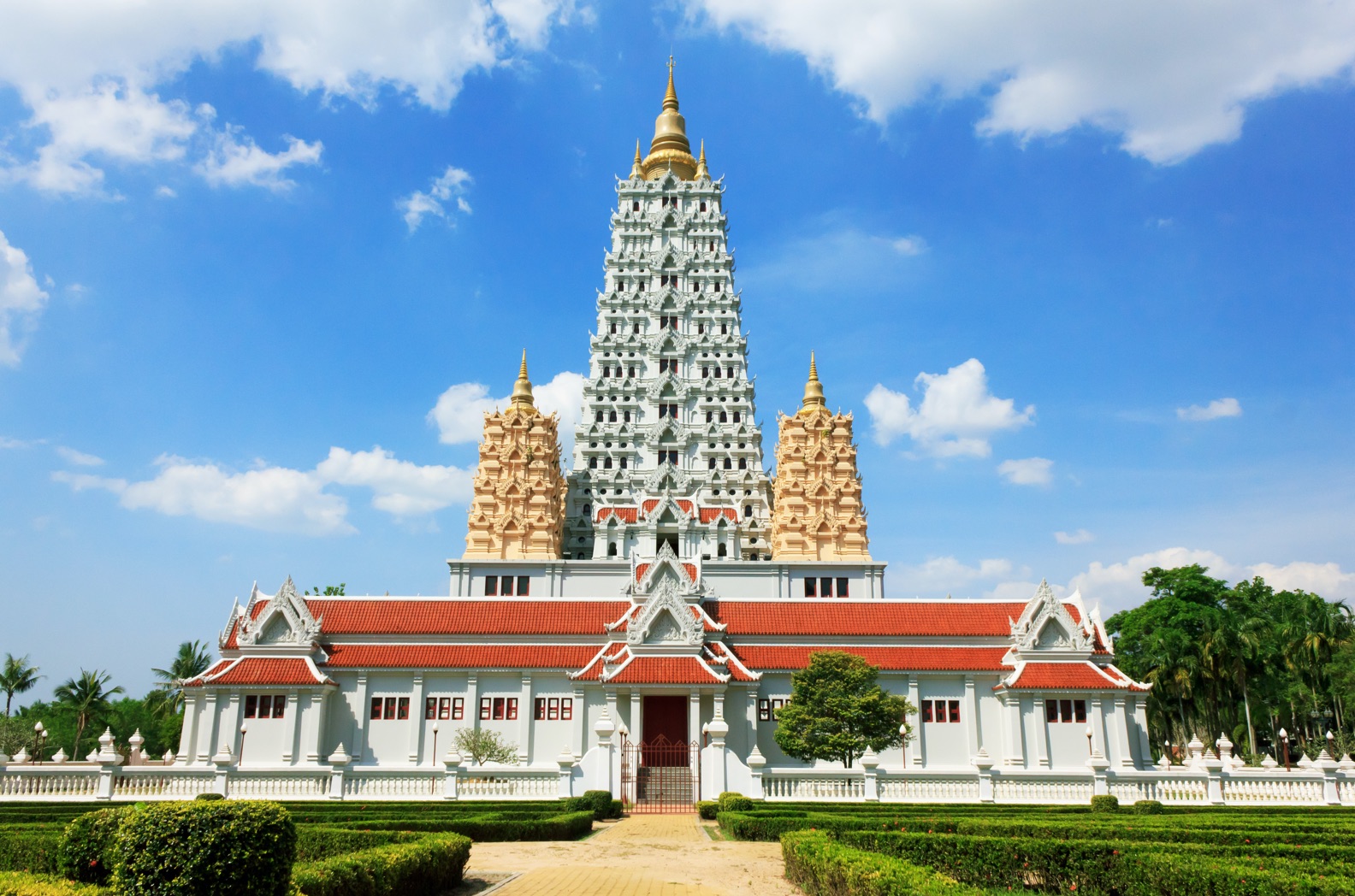 Wat Yannasangwararam
Explore the beautiful Wat Yannasangwararam monastery, an enormous temple featuring modern designs and traditional relics.