Kanchanaburi is the site of the world famous Bridge On the River Kwai, immortalized in books and movies, and is noted for rugged natural beauty of mountains and river valleys.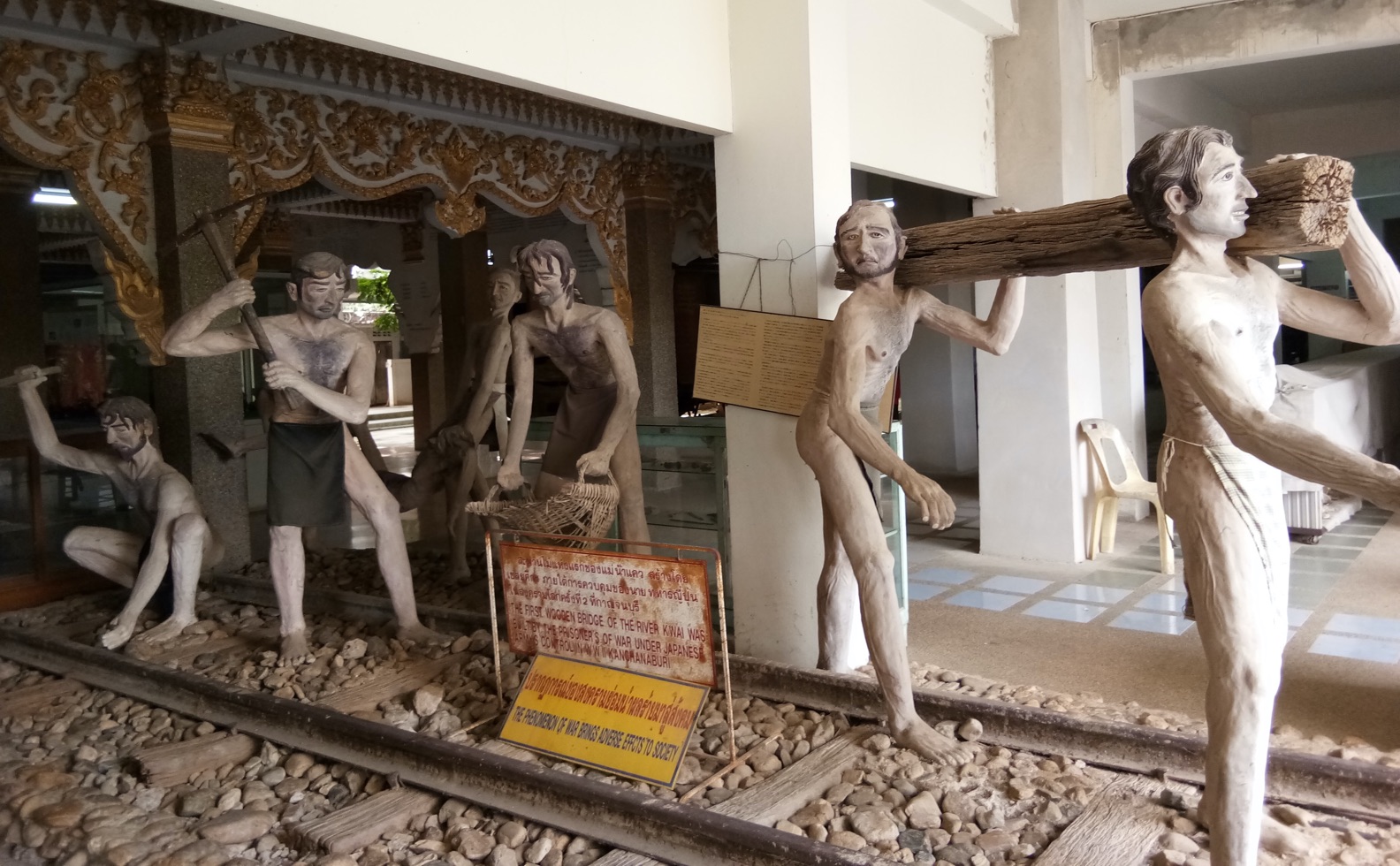 JEATH Museum (World War II Museum)
An open-air museum constructed in the form of the actual prisoner of war camp. There are collections of photographs, articles, weapons and other items from the construction of the "Death Railway".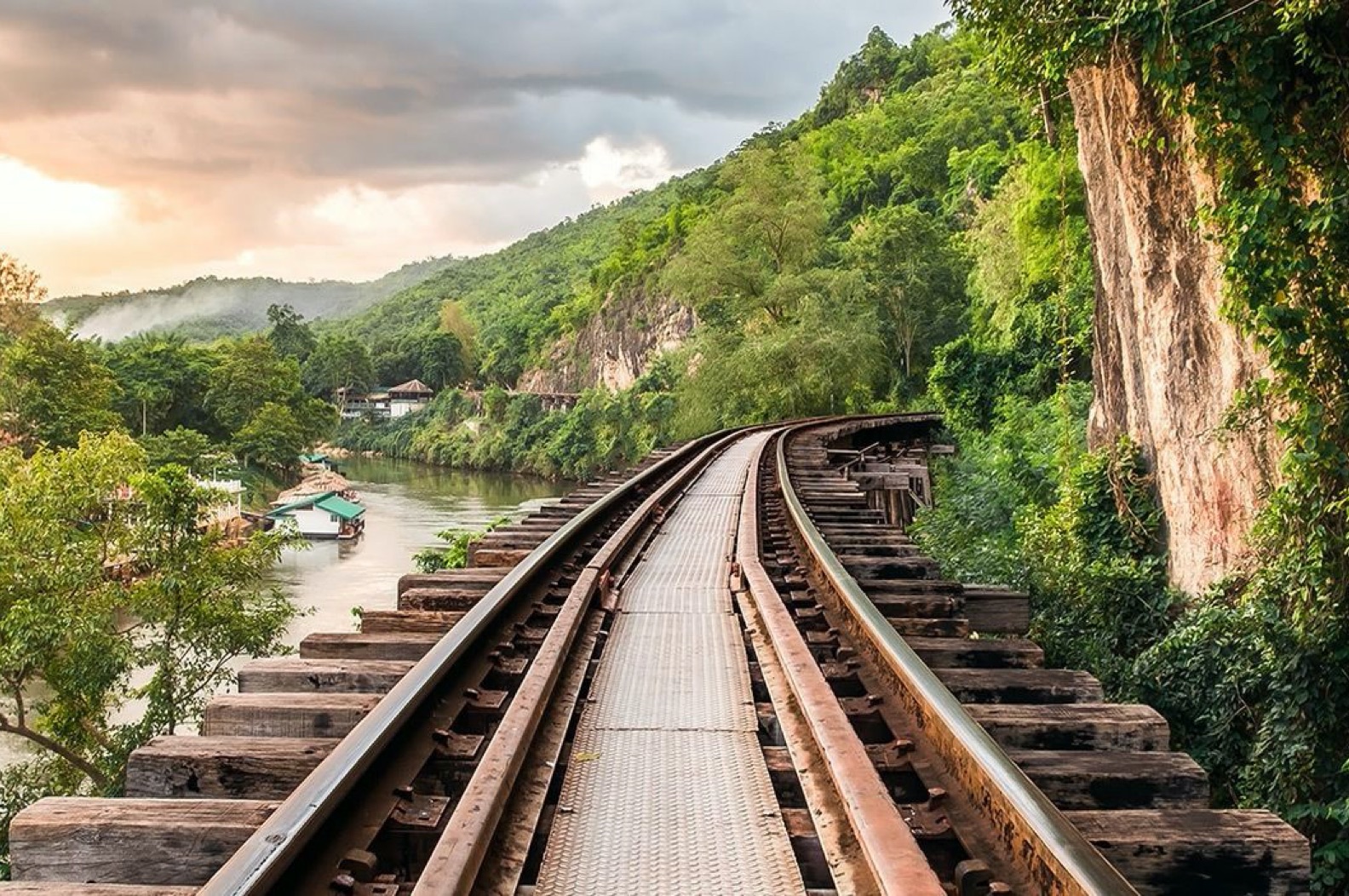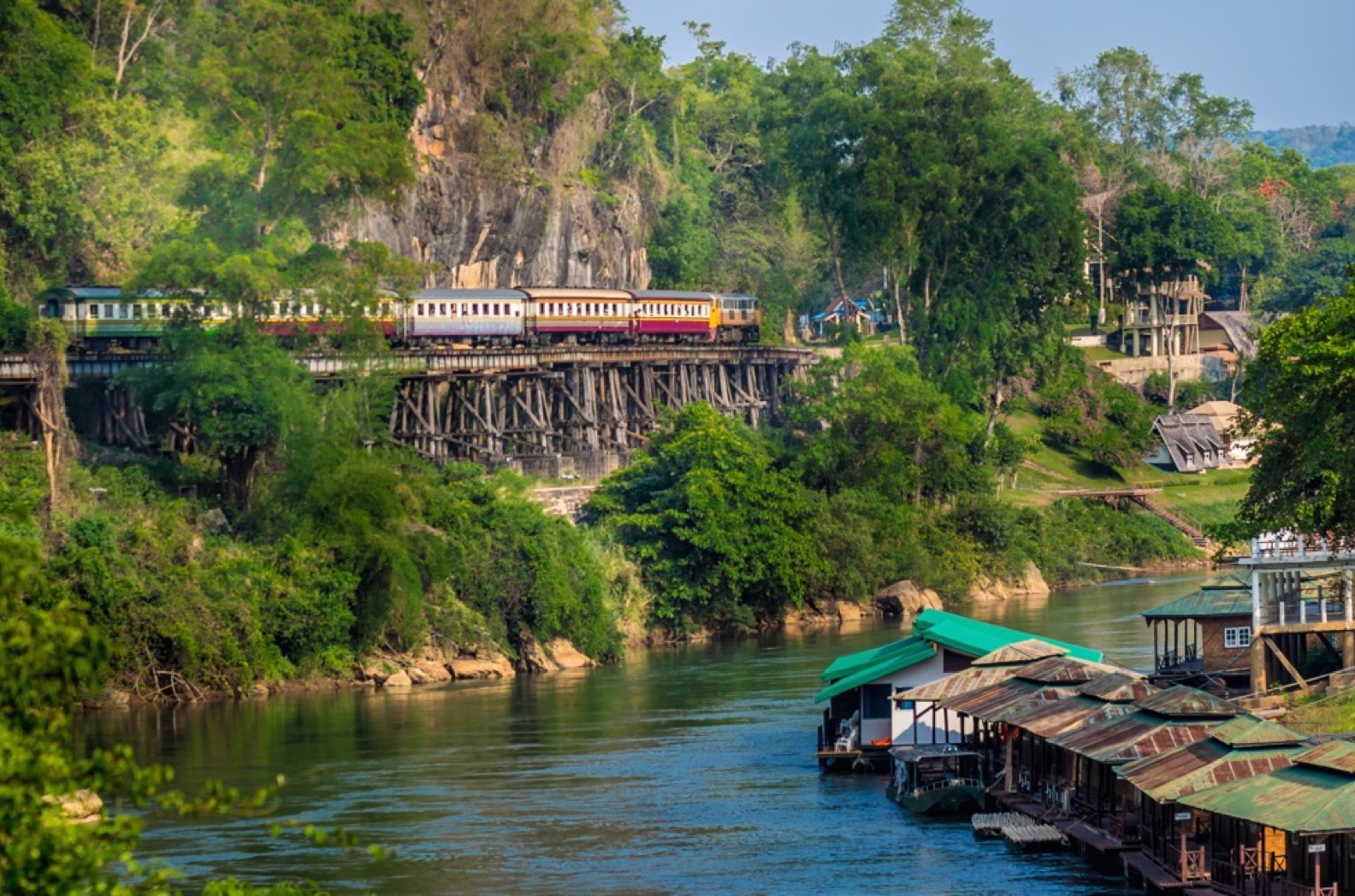 Bridge on the River Kwai
As depicted in the movie and a part of the " Death Railway ", this historical black iron bridge was the target of allied bombing during 1945.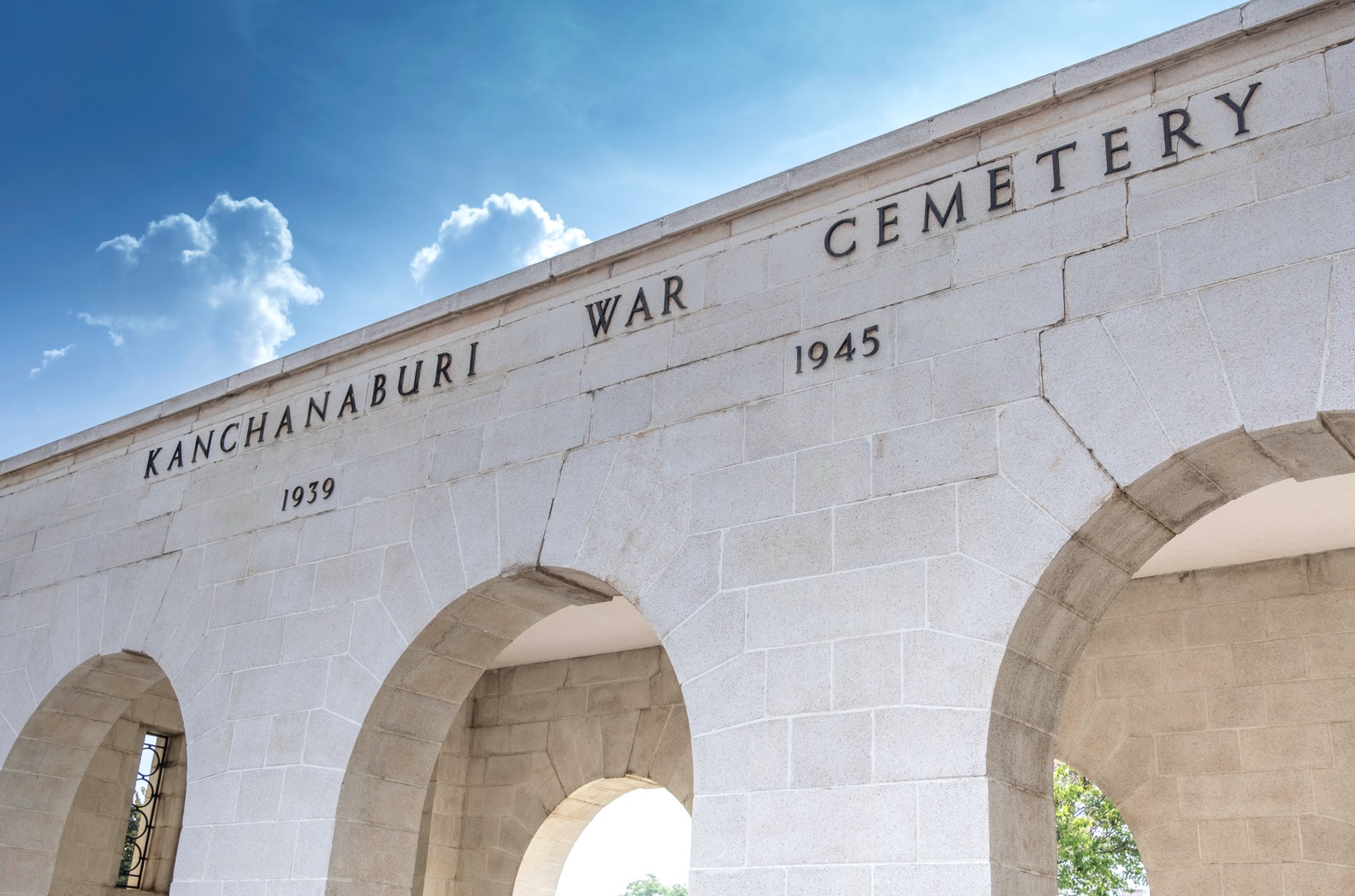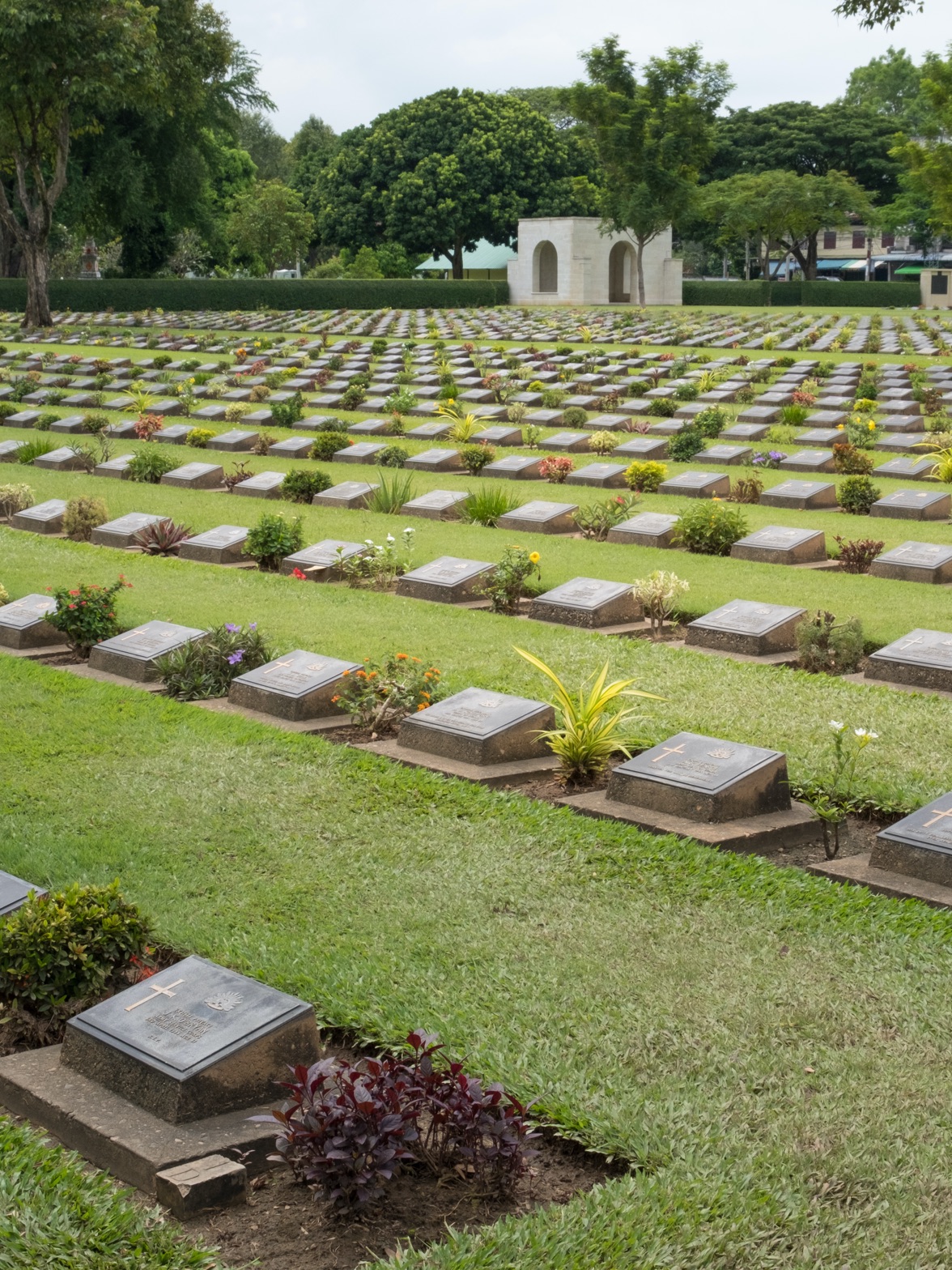 The Donrak War Cemetery
Contains the remains of 6,982 prisoners of war who perished during the construction of the "Death Railway".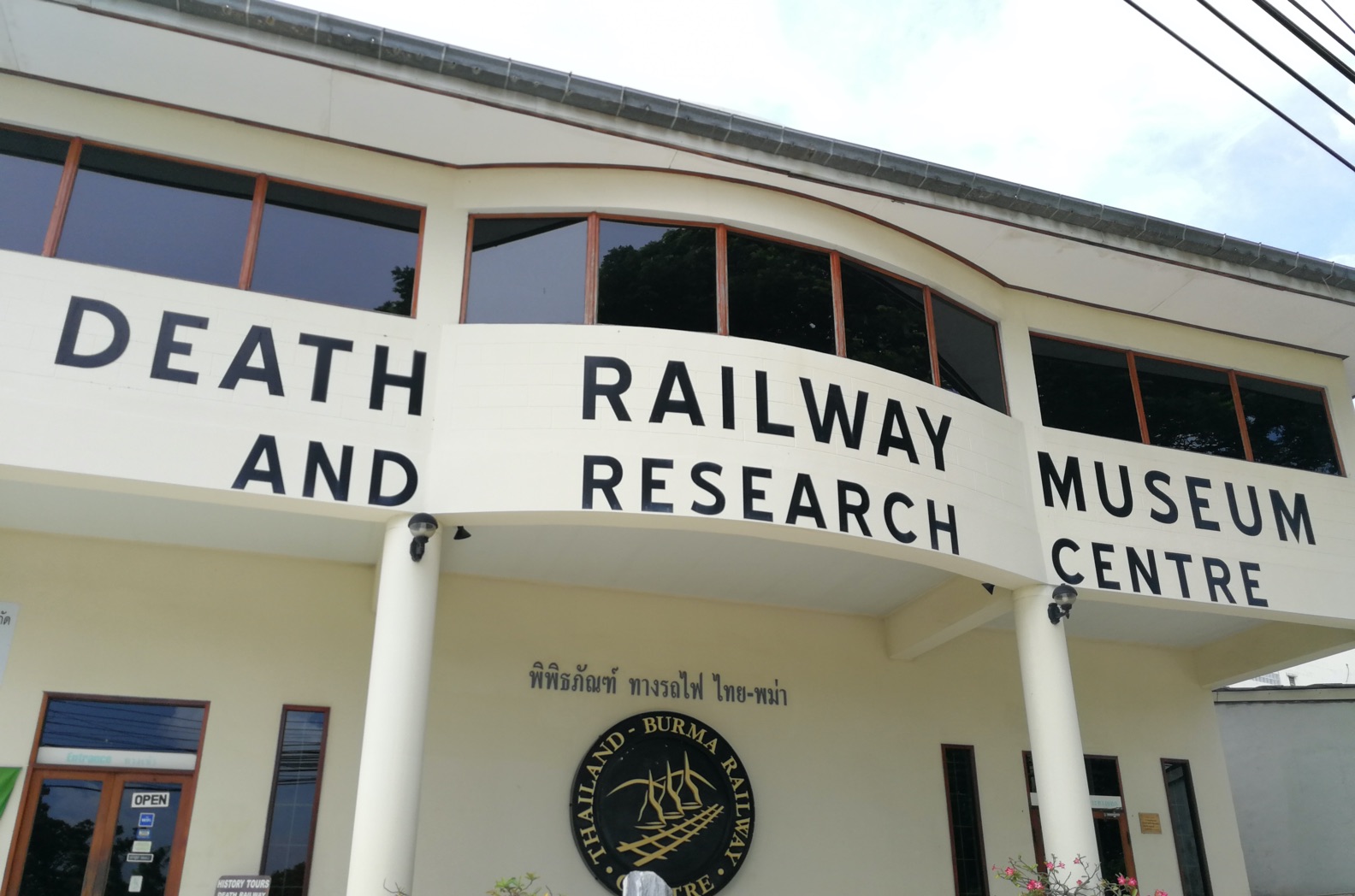 Thailand-Burma Railway Centre
An air-conditioned interactive museum, information and research facility dedicated to presenting the history of the Thailand-Burma Railway.