Located on the west coast of the Gulf of Thailand only 200 kilometers from Bangkok. Hua Hin is Thailand's oldest beach town resort that offers the ultimate getaway destination for everyone.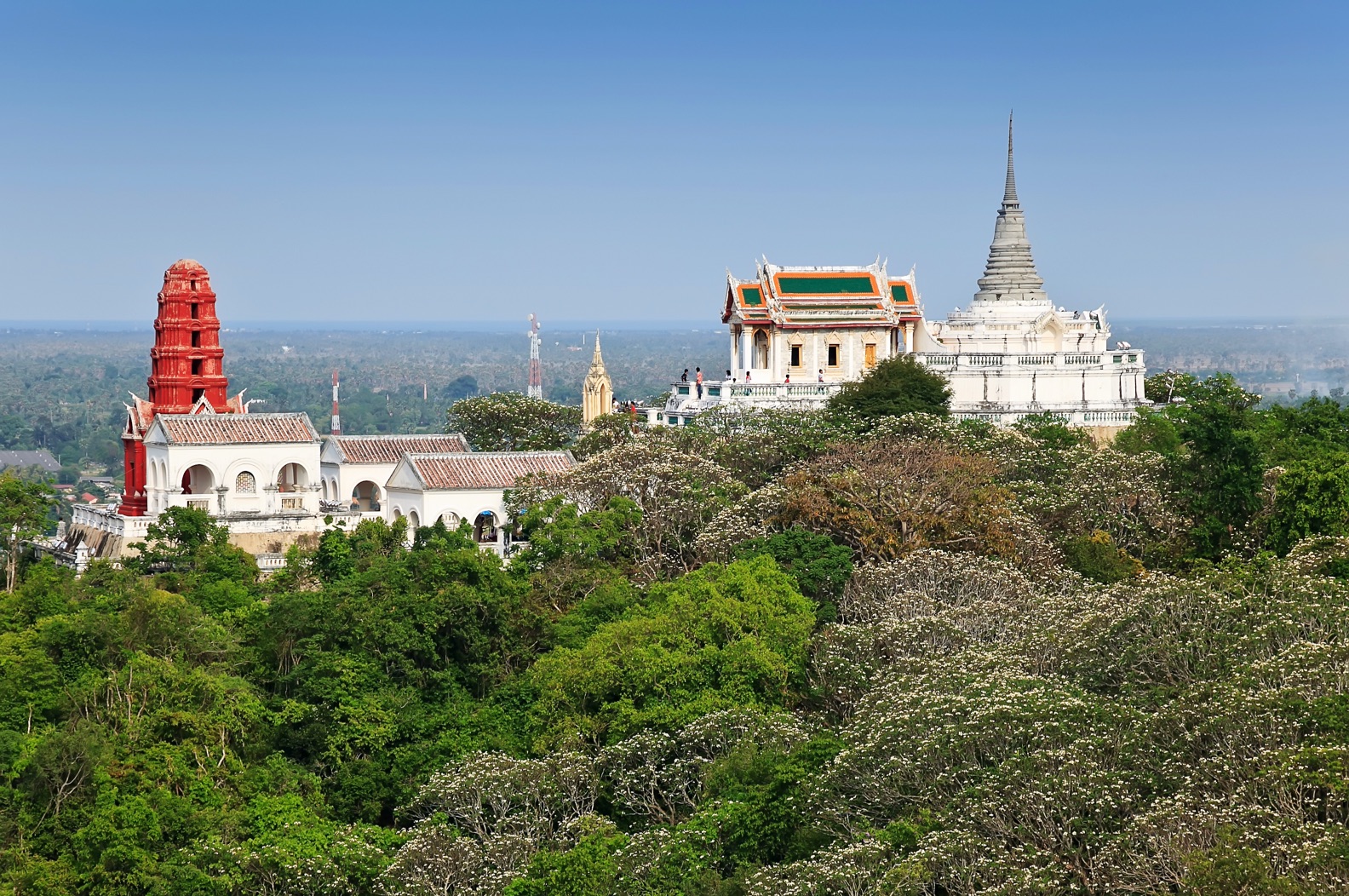 Phra Nakhon Khiri Historical Park
Known as Khao Wang, mock Chakri Palace, was built on Samana Mountain and used as King Rama IV's holiday resort. Phra Nakhon Khiri contains a number of royal houses. Now the Fine Arts Department is using parts of the palace as the Phra Nakhon Khiri National Museum.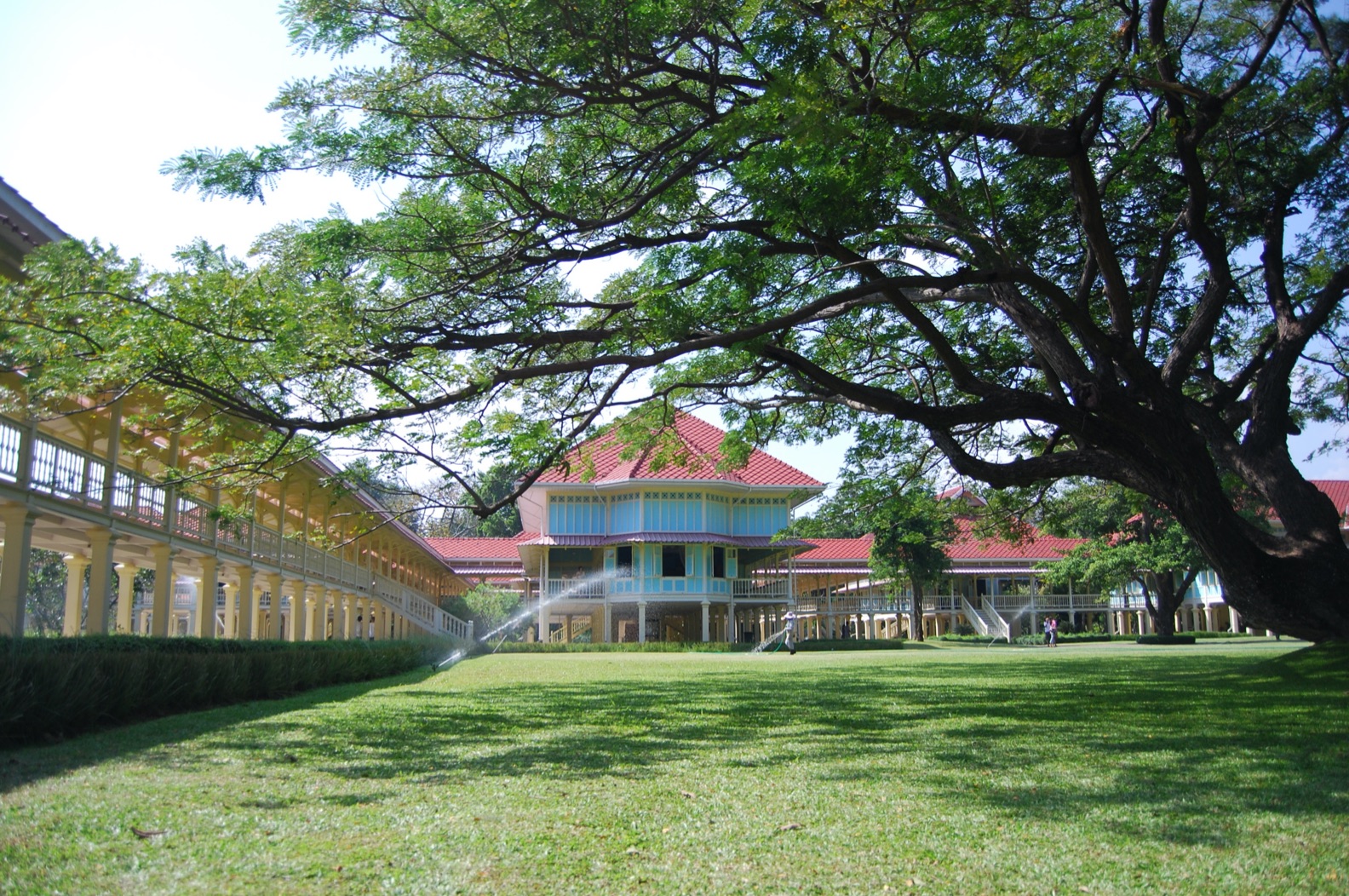 Phra Ratchniwes Marukkhatayawan
Graciously built beside Hua-Hin beach by King Rama VI. Wang Klai Kang Won served as an alternative summer palace of His Majesty and Queen Rampai Phanee. Visitors are not allowed inside when His Majesty the King or other members of Royal Family are in residence.